buy
You can get wholesale prices after registration and sending your VAT ID by email
variants
1 set selected flavour - 42.83 EUR

action pack includes
Supplement facts
Supplement facts per 100g*
Energy
1691 kJ
Protein
85,1 g
Carbohydrates
14 g
Fat
0,16 g
ALC
85,4 g

Composition:
Acetyl L-Carnitin, gelatine capsule
recommended dosage
Take 2 capsules daily, preferably 30 minutes before the performance. The day off take 2 capsules in the morning. Drink water.
warning
Suitable for athletes. Not suitable for children. Not suitable for pregnant and nursing mothers. Keep at a temperature of 5-25°C. Once opened, use within 90 days. Do not exceed recommended daily dose.
We select for you the best sources of raw materials. We prefer the raw materials in their highest concentrations. The products are tested in accredited laboratories.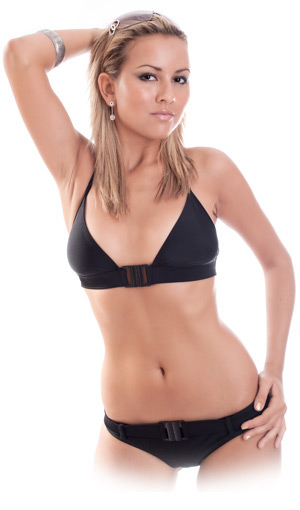 We testing functionality on the representative athletes. We support athletes who achieved their results without doping.
We support athletes who have decided to go "clean way". Each of their record we consider as our success too.
Your records, our joy!