We select for you the best sources of raw materials. We prefer the raw materials in their highest concentrations. The products are tested in accredited laboratories.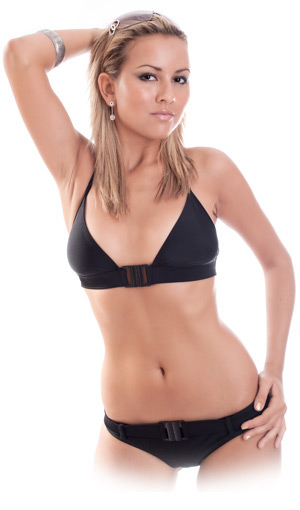 We testing functionality on the representative athletes. We support athletes who achieved their results without doping.
We support athletes who have decided to go "clean way". Each of their record we consider as our success too.
Your records, our joy!
Free t-shirt!
High quality cotton T-shirt printed on the chest and back. Weight 190g/m2. Inscription on the back SHUT UP AND LIFT!